Khôi phục chính sách miễn thị thực, khách quốc tế vào Việt Nam chỉ cần xét nghiệm âm tính
The Vietnamese government restores immigration measures and procedures as before the Covid-19 pandemic. Allowing people to enter the country to only need negative nCoV test results by RT-PCR or rapid test, and not having to quarantine.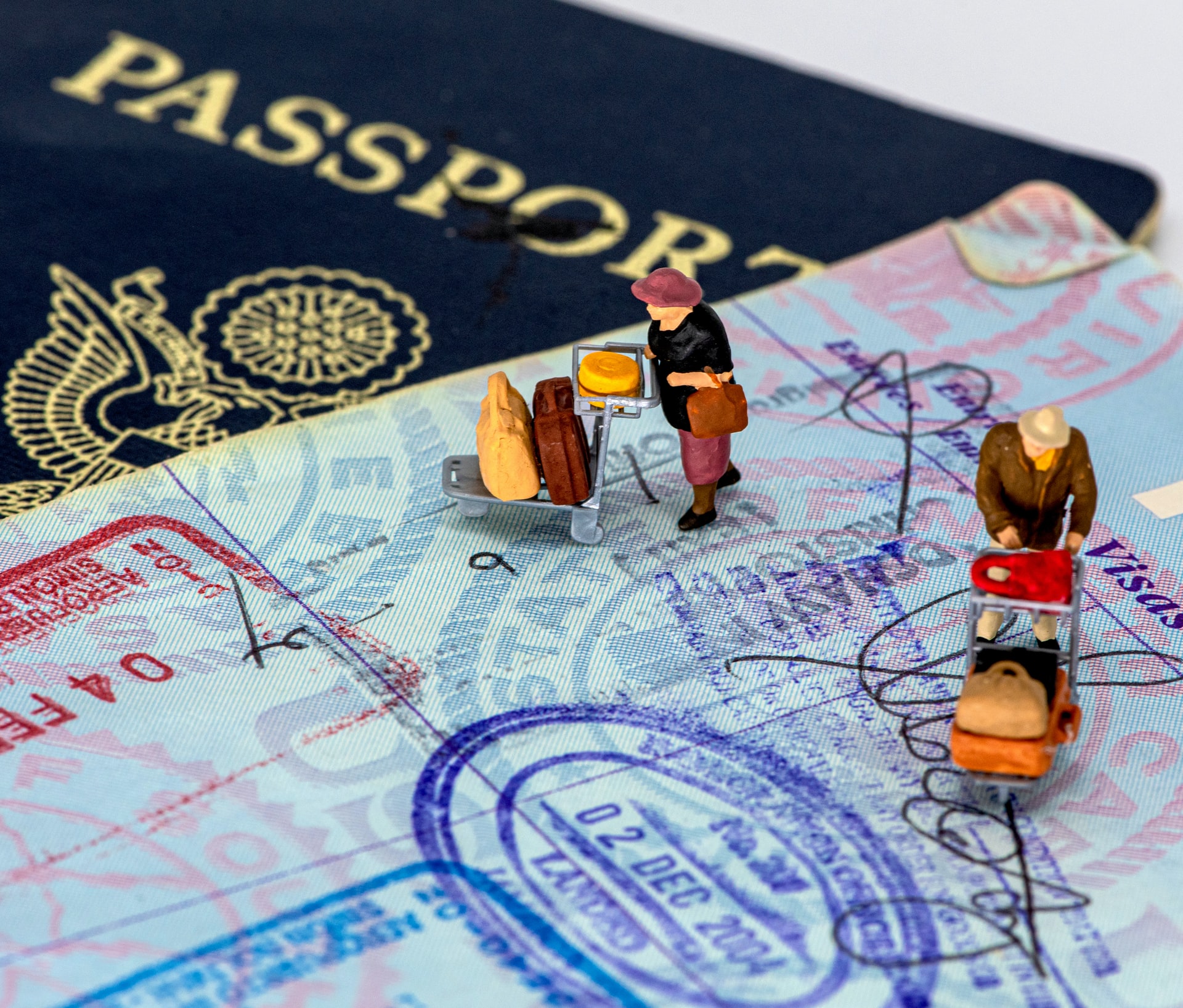 The Ministry of Foreign Affairs has developed an immigration policy with partners having bilateral and multilateral relations; negotiate with other countries on the recognition of each other's vaccine passports, creating favorable conditions for Vietnamese citizens to go abroad; promulgating guidelines for the application of vaccine passports by foreigners in Vietnam; notify other countries about changes in Vietnam's visa policy.
On the same day, the Government issued a resolution on visa exemption for citizens of the following countries:
Germany, France, Italy, Spain, Great Britain, Northern Ireland, Russia, Japan, Korea, Denmark, Sweden, Norway, Finland, Belarus.
These are the countries that have been exempted from visas by Vietnam since the end of 2019
People entering by air need to test negative for nCoV by RT-PCR/RT-LAMP method within 72 hours before departure. The rapid antigen test method is also recognized, valid for 24 hours before departure.
People entering by land, waterway, or railway will apply similar regulations.
Those who have not been tested, during the first 24 hours upon entry, from the border gate to their place of residence (hotel, private house, etc.), should limit contact with other people. After the test is negative, they are free to go. Children under 2 years old are not required to be tested and are accompanied by their parents.
Within 10 days from the date of entry, guests need to self-monitor their health and notify the nearest medical facility if they have symptoms of Covid-19 infection. They must have the PC-Covid app installed during their stay in Vietnam.
After Vietnam announced the full opening of tourism on March 15, all international tourists entering Vietnam will apply the above regulations from today. This is an open decision, treating international guests as domestic. The Ministry of Culture, Sports and Tourism will issue more detailed instructions during their stay in Vietnam for visitors.
Source: Việt Nam khôi phục chính sách miễn thị thực - VnExpress
Khách quốc tế vào Việt Nam chỉ cần xét nghiệm âm tính - VnExpress Du lịch
---
BÀI VIẾT LIÊN QUAN